Specifying
Engineer Resources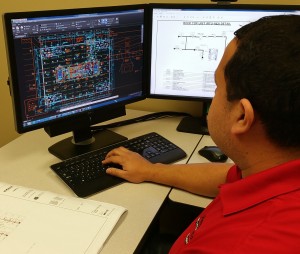 Engineered Controls understands that building owners and managers and consulting specifying engineers need assistance developing comprehensive project documentation for their projects. As a systems specifier, you need to stay on top of the latest trends and technologies to ensure you provide your customers with the best possible advice for their needs.
Engineered Controls helps the consulting specifying community through a variety of technical programs designed to offer our assistance. With lunch-and–learn activities designed to provide information on the latest in building automation and security technology, equipment selection, writing specifications, commissioning and development and testing of sequence of operations, we strive to be a resource. We also provide our customers similar support and assistance with equipment optimization for both existing and new installation.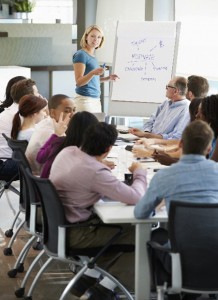 Engineered Controls can analyze a building's existing energy usage, suggest appropriate energy savings solutions, and put these ideas into practice. We offer a comprehensive energy evaluation program to our customers with EEO Program Certified professionals equipped with the training, tools and experience to quickly assess your building's current state and consult with you on the goals and objectives of your energy efficiency project. Why choose Engineered Controls? Because we can help address your comfort, energy and security challenges today and for the future.
To learn about how our System Design and Consulting Services can help improve your business, contact your local Engineered Controls office today.