A Leader in
Building Control Technology Solutions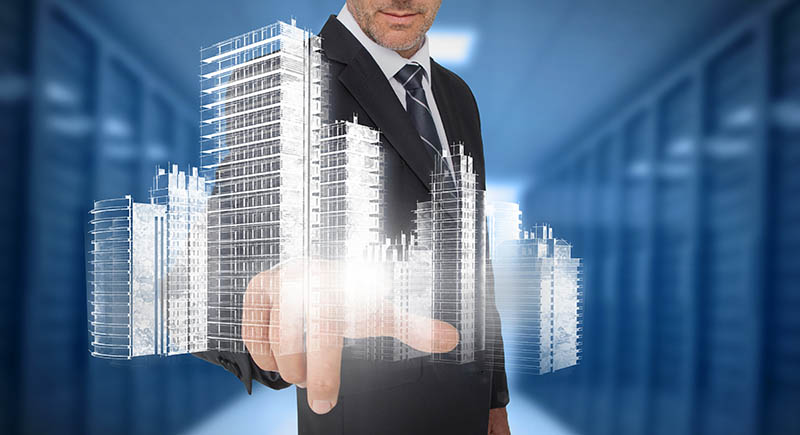 As a leading building control technology contractor, Engineered Controls' goal is to provide customers with products and services to create efficient, safe and comfortable building environments.
Established in 1994, Engineered Controls offers complete turnkey building control solutions including system design, new construction and owner-direct retrofit sales, installation, repair service, and preventative maintenance work for smart buildings. In our 21 years of operation, Engineered Controls has provided innovative and cost effective building control solutions to over 3,300 satisfied customers.
With offices in Omaha and Lincoln, NE, Engineered Controls employs over 90 people throughout Nebraska and Iowa and our employees collectively represent over 825 years of industry experience. When combined with our hands-on experience, this ensures that our clients receive the most cost-effective and professional service possible.