Lighting Controls
Deliver Light When You Need It and Energy Savings When You Don't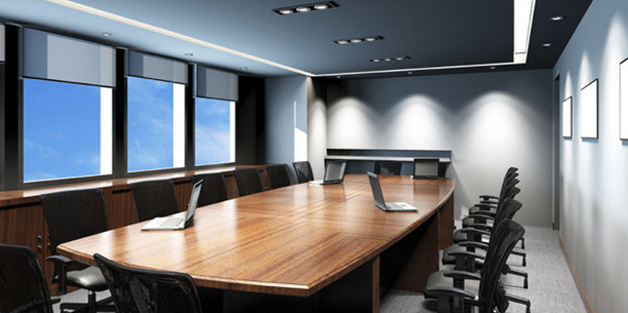 Businesses, schools and government facilities spend thousands of dollars each month to light unoccupied rooms, offices, warehouses and more. They spend still more to operate lights in areas that are already bright from natural light. Engineered Controls lighting controls solution can make lighting much more efficient.
Our lighting controls solution offers smart scheduling, presence detection and photocells to ensure lights aren't left burning in vacant areas and that lights are off in areas where there is already plenty of natural light. It all adds up to truly significant energy savings as a standalone solution or as part of an overall integrated energy management plan that can integrate lighting control with Honeywell heating, ventilation and air conditioning (HVAC), security and building automation system (BAS) products.
New lighting technologies such as LED fixtures with 0-10v dimming open up lighting control to HVAC contractors to deliver daylight harvesting, demand response and task tuning strategies that previously required expensive, proprietary lighting control equipment.
Building a Lighting Strategy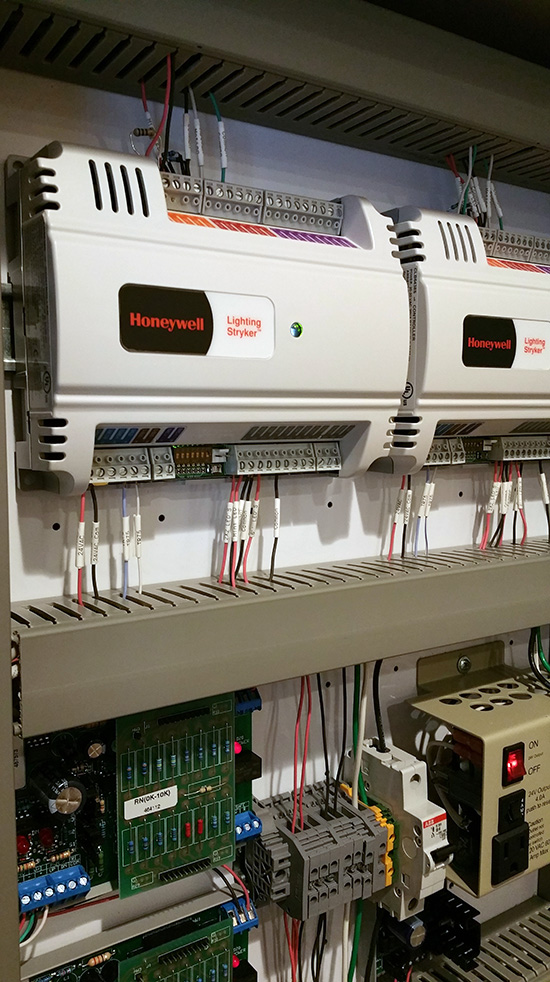 Did you know that fewer than 10% of commercial buildings in North America have Lighting Control systems?
Lighting control is one of the easiest ways to save on energy costs. The right lighting control solution can slash your lighting costs by 40% compared to traditional systems. The goal of a well-designed lighting control system is to reduce energy consumption while providing adequate light for the task at hand.
Whether it is a simple zone control system allowing the lighting to turn on when sensing the presence of people or a more comprehensive daylight harvesting lighting control systems for a multi-building enterprise solution, Engineered Controls has the experience to design and install a lighting control system to meet your specific needs.
Key Lighting Control Strategies
Engineered Controls can integrating lighting control technology with our WEBs building automation systems for ease of installation and operational savings to our customers.
To learn more about how our Lighting Control systems can improve your business, contact your local Engineered Controls office today.
Our Lighting Control Partnership

Honeywell Environmental & Energy Solutions – Engineered Controls is an independent Control Integrator contractor that has the full factory support and training from Honeywell International. ECI has access to all of Honeywell's residential, commercial, building automation, lighting security products.