Innovative Solutions for
Greener Buildings
Saving energy saves money, it's as simple as that. As most building owners know, energy is the single largest expense in a building's total operating budget. In fact, 30 percent of it is used inefficiently or unnecessarily. One of the best ways to keep those costs down is to develop a comprehensive strategy to reduce energy use.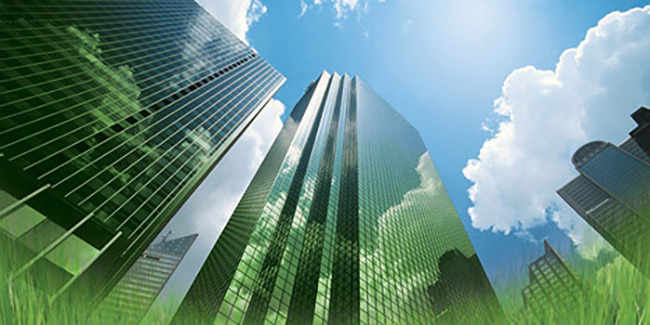 Engineered Controls offers a comprehensive energy evaluation program to our customers where our Energy and Environmental Optimization or EEO program certified professionals are equipped with the training, tools and experience to quickly assess your building's current state and consult with you on the goals and objectives of your energy efficiency project. Our EEO professionals participate in a rigorous training program learning how to guide building owners and managers through a structured process of analysis and discovery. Leveraging the unique EEO Toolset, they will partner with you to develop the right solution for your building.
Engineered Controls EEO program software identifies poorly performing buildings and then provides and automates corrective actions. Our EEO certified professionals can help accelerate implementation of the most popular energy conservation measures to optimize your facility. Learn more on how our EEO solutions can provide long-term energy efficiency tools that save you money.
A More Efficient Building Saves Energy and Money While Generating Peace of Mind
When you choose a partner for energy reduction projects, choose one with the experience and extensive product portfolio needed to customize the right plan for your building. Stay up-to-date on energy rebates and incentives with a partner who is knowledgeable in these areas.
At Engineered Controls, we design our solutions to be complete – saving money and energy, making sure you can meet required regulations while satisfying the comfort, safety and convenience need of the building and its occupants.
Green Buildings, Efficiency and Smart Buildings
Building owners are looking for reliable, cost-effective solutions to answer these new energy challenges and reduce their carbon footprint. Our EEO program certified professionals can help you in the following ways: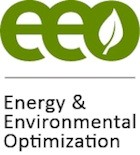 Develop an Efficiency Strategy
– Achieve energy savings and reduce costs
Provide Energy Efficient Products and Technologies
– HVAC products and technologies that reduce energy
Provide Renewable Energy Services
– Design and install renewable energy technologies
Use Energy Contracting Service
– Pay for energy efficiency upgrades with the energy savings
ECI and Noesis Offer Innovative Payment Plans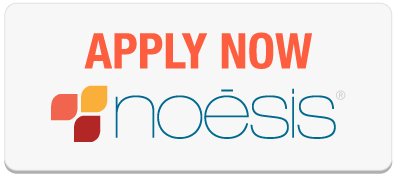 Engineered Controls, Inc. has partnered with Noesis to provide innovative payment plans to our customers.
Noesis is the leading provider of financing for commercial building equipment, from replacements to energy efficiency, and is backed by the world's largest provider of credit for equipment purchases.
The easy online application is paperless, and takes less than five minutes to complete. To get started, learn more or apply below.
You Can't Manage What You Don't Measure
The most common approach to energy monitoring is looking at monthly utility bills. Although reviewing monthly utility bills may be a way to determine energy consumption, it may not be the best way to analyze a building's energy profile. The best way to fully understand where energy is being used and wasted is by metering the electrical systems.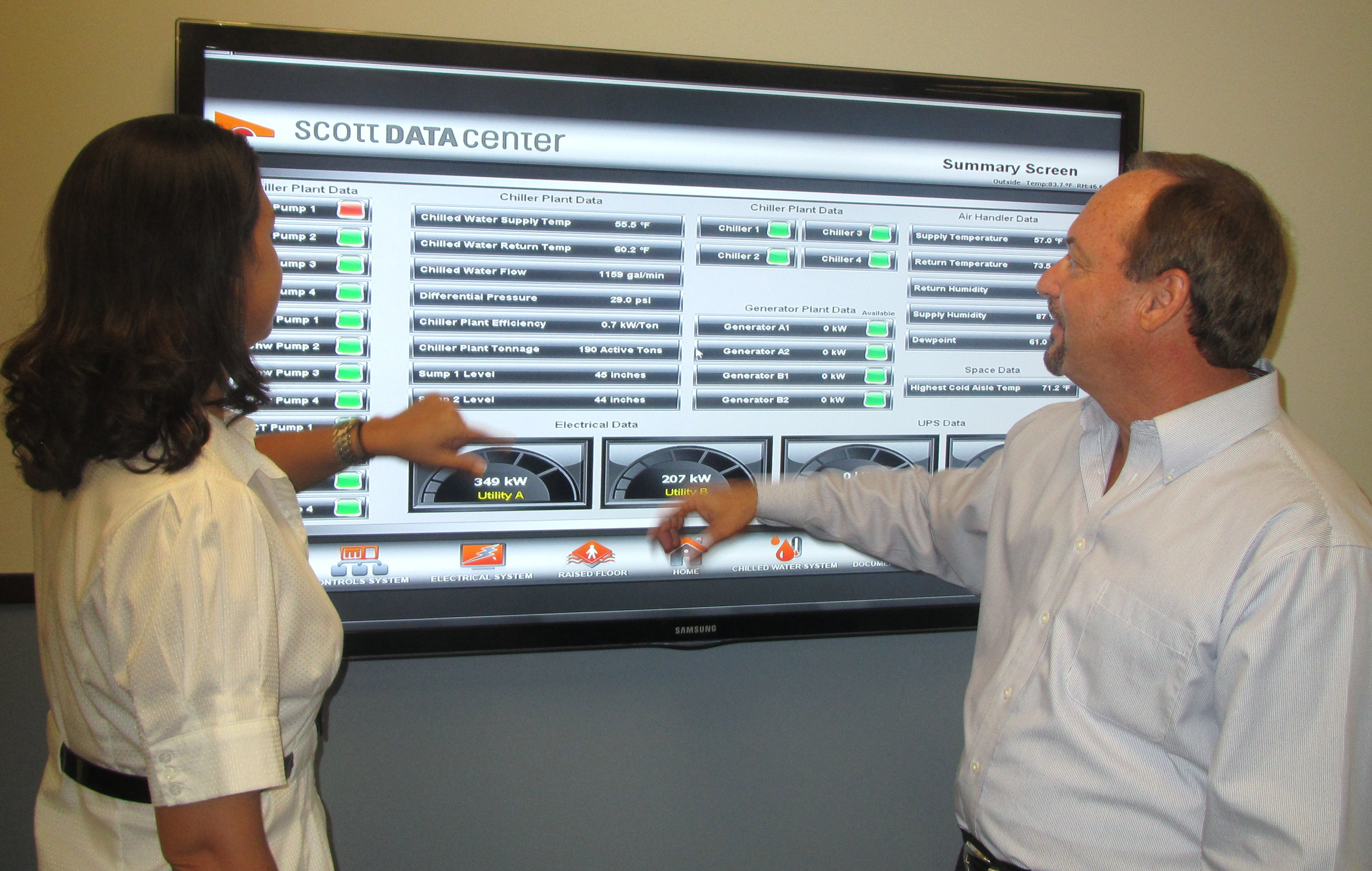 Our EEO professionals understand that meter data collected for the entire building or sub-metered at key loads will provide the critical information needed for assessing energy use. This helps them build a plan for optimizing performance of the facility and committing to the energy-reduction measures identified. Our EEO certified professionals can help building owners and managers get real-world data to help them make fact-based decisions about how to optimize their buildings for occupant comfort and energy efficiency. Doing this brings long-term benefits in the form of lower energy bills and more content tenants. In addition, these energy efficiency benchmarking scores are used during lease or purchase evaluations, making them a valuable building attribute.